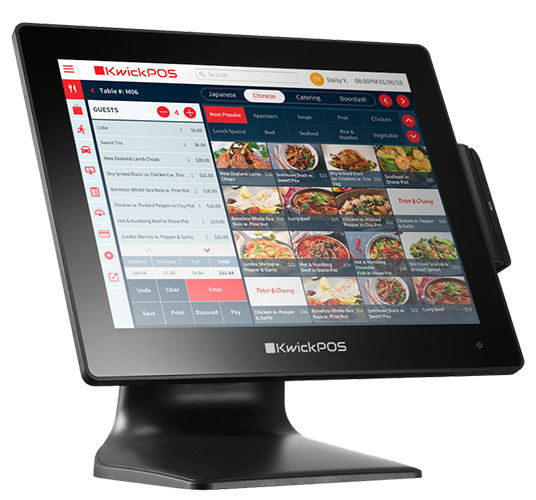 KWIK point of sale for restaurants
An integrated, seamless experience across multiple devices and touch points. KwickPOS system is the market's only truly browser-based Omni-channel POS platform. With KwickPOS, the POS terminal, online ordering, back office, inventory, marketing tools and enterprise management are housed in one system that shares a single secure cloud server. Unifying hardware, software, and services, KwickPOS offers a seamless customer experience that you cannot find it anywhere else!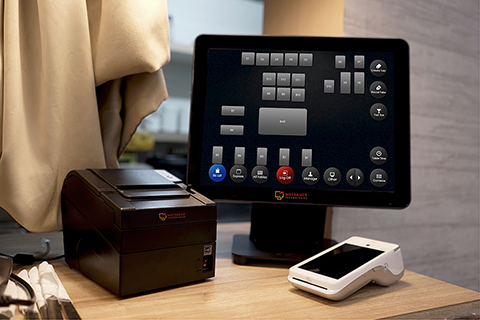 HOTSAUCE Point of Sale system
HotSauce Technologies has been the leading software provider for hospitality applications serving restaurants, bars and nightclubs since 1998. Headquartered in Atlanta, Georgia, the company has grown tremendously due to the incredible demands for a powerful, reliable,yet cost effective product. By utilizing the latest technology and stellar support, HotSauce Technologies has become the leading provider of POS systems in the industry today.

CLOVER TABLET POINT OF SALE
Clover has set the bar a little higher in the point of sale market by providing customization with app based add ons geared exactly for your specific business needs. With multiple applications Clover is the perfect point of sale.
Learn More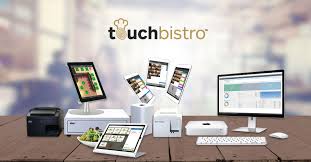 TOUCHBISTRO IPAD RESTAURANT SOLUTION
TouchBistro is an app that supports tableside ordering, custom restaurant layouts, custom menus, bill splitting, sales reports, and an unlimited number of order and cash register printers. It is available from the iTunes store. It is the top grossing Food and Beverage iTunes app in over 34 countries.[4] TouchBistro does not require an Internet connection, communicating with printers/cash drawers via local WIFI. TouchBistro Inc. also offers a Kitchen Facing Display and a Customer Facing Display.
AIMSI- TRITECHNICAL SOLUTIONS
Robust and fully operational retail management software. All POS software solutions offer inventory management, sales tracking and customer loyalty programs. AIMsi offers all of that plus features to build a complete business solution – ALL IN ONE SYSTEM! Use just the basics or take advantage of integrated add-ons such as purchase orders, accounts payable and general ledger to build a more complete solution